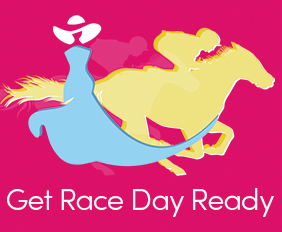 As May rolls around, we've got one fashion season at the forefront of our minds. The 8th May marks the first meet of the season at Chester Races so, whether you're looking to dress up with frocks and frills or rock a power suit, we're here to help. Take a look at our favourite styles for this year's race days.
Perfect Pinafores
Last year's dress of the season has been given the update by Topshop with the Equestrian Scarf Pinafore Dress (£49). In a khaki and blue print, this is the dress that will be sure to turn heads at any race day. Why not dress up with gorgeous green heels or go for a more casual look in heeled boots?

Stylish Suits
If you're looking to make an impact, the blue texture skinny fit suit from Burton (£120) is a timeless staple piece for every man. Style this suit with a skinny white short and a coloured tie for a clean and refreshing look.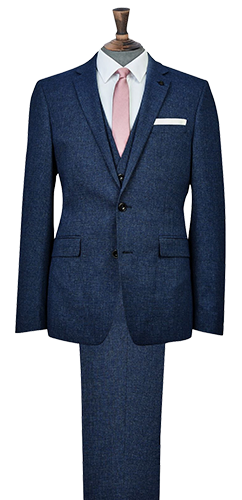 Crazy for Culottes
Comfort and fashion pair perfectly with the floral culotte jumpsuit from Quiz (£34.99). With a wide leg and frill sleeve, this is a great addition if you're looking for fashion and style. White heels and a white clutch bag adds a stylish elegance that will take you from day to night on race days.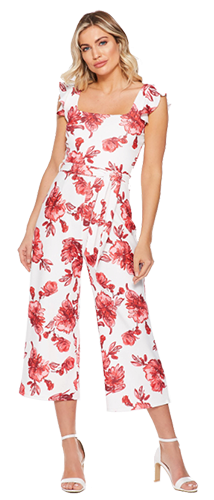 Glitz and Glamour
Add some sparkle to your outfit with some pampering in Nailista. Whether you're a lover of gel or normal polish, the team are set to make you feel your best inside and out with a coat of glitter. Which colour combination will you be trying out this season?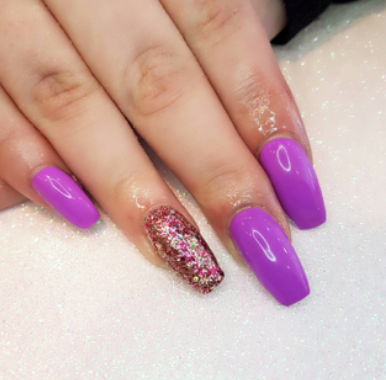 Time to Shine
Are you entering race day wanting a rich, glossy brunette look or turning towards bouncy blonde? Regis is ready to give you the transformation you want. Once you've got your outfit sorted, why not book an appointment for the finishing touches to make you feel your best on the day?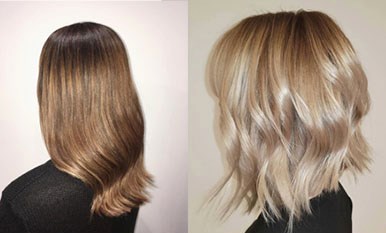 We would love to see your race day outfit! Let us know by getting in touch on our Facebook and Twitter.