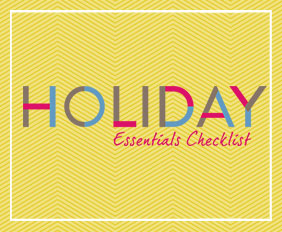 Summer is here and with it plenty of us will be jetting off to take a well-earned break in the sun. We've created a holiday essentials checklist, to make sure you're ready to kick back and chill.
Wheeling Away
There's nothing worse than packing a brand new holiday wardrobe into an old and battered suitcase with a wheel hanging off. Set off in style with cases from TK Maxx. Lots to choose from including this Everest Navy EV 425 Suitcase (£39.99), its lightweight and compact design lets you squeeze in what you like and still come under the baggage limit.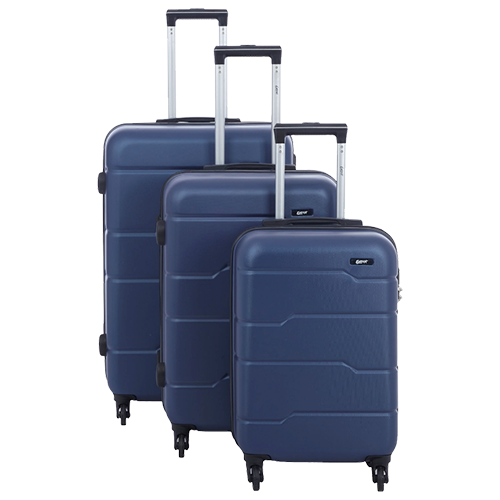 Sublime Shades
A holiday must-have is the right pair of sunglasses. Whether you're soaking up the sun on the beach or adventuring around a city, a pair of shades are needed to complete the summer look. Topman's Tortoiseshell Round Sunglasses (£12) offer a smart and in-trend style that will finish off any outfit this summer.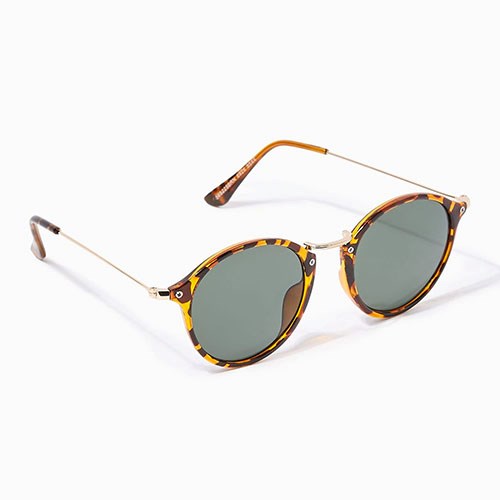 Poolside Perfection
Finding the perfect swimsuit is never easy, with so many styles how do you find the one for you? Take a look at H&M's range – colours, patterns and shapes to suit all. Their Shaping swimsuit (£24.99) is a favourite. Available in a range of colours, its shaped design helps you find the perfect fit this summer. We're particularly fond of the zebra print as it is right on trend this year and will leave you looking hot-to-trot in and around the pool.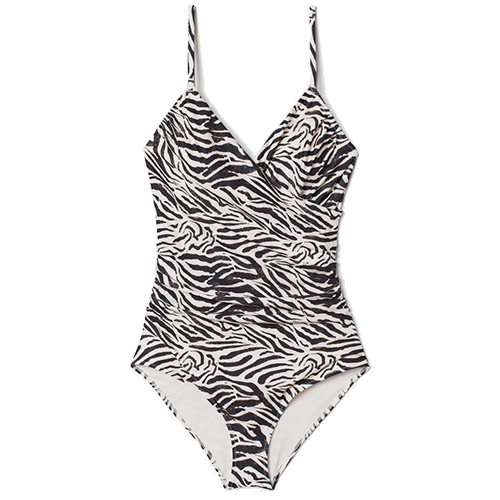 Fancy Flip-Flops
We've all at some point bought flimsy sandals and had them break by day three, leaving you to leap between spots of shade so that you don't scorch your feet! Thankfully Schuh has a huge range of poolside worthy footwear, with the Havaianas Navy Brasil Logo Sandals (£22) being our pick. Both comfortable and strong, a pair will last you for this holiday, and for many more to come.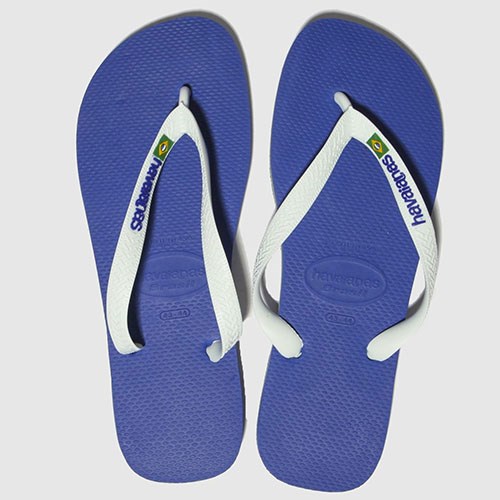 Dress To Impress 
If you're spending your evenings sipping cocktails at a bar or sitting down for a meal, taking a dress suitable for both is the best way to save on suitcase space. Quiz's Navy Tropical Flower Print Wrap Dress (£26.99) is perfect for all your evening activities whilst away. Its floral design paired with a light and floaty fabric will leave you looking stylish and cool this summer.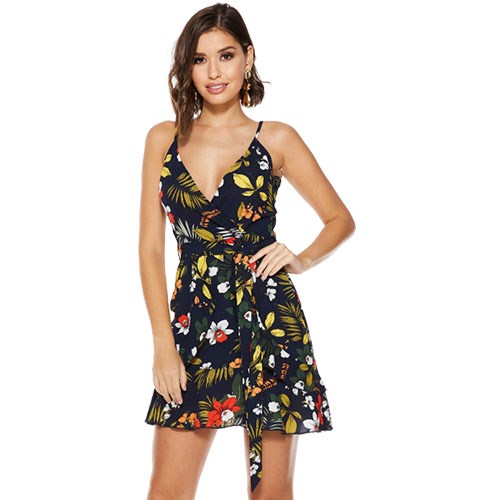 We would love to know what your holiday essentials are! Let us know by getting in touch on our Facebook and Twitter.