Don't Forget Dad! 
With Father's Day approaching, you may be thinking about how you can show your affection and appreciation. Here at the Grosvenor Shopping Centre, we have selected some gift ideas to give you inspiration on how to treat dad on his special day.  
"No, I am your father!"
 You cannot go wrong with this all- time classic franchise series showing your dad that you love him all the way to a galaxy far far away. This Star Wars: The Skywalker Saga Complete Box Set includes all nine films of the 'Skywalker Saga' of the epic sci-fi film series and is now £59.99 at HMV.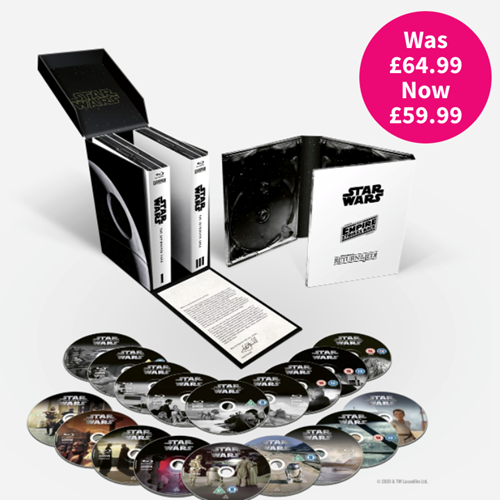 Top Dad
Send this Platinum Collection Father's Day 'Top Dad' card to your utterly amazing dad to let him know he blows the competition away! Find this card for £1.79 in the Father's Day collection at Card Factory.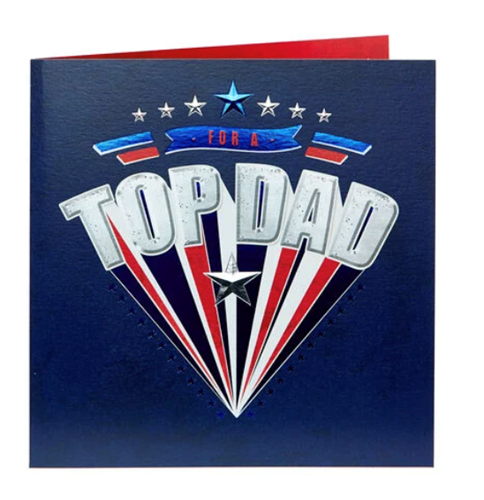 Sweet Treat
Everyone love's a sweet treat and so does dad! What better way to show your love and appreciation than with this freshly baked, hand-iced giant 'I Love Dad' milk chocolate cookie? Find this design for £19.99 at Millie's Cookies and check out the Father's Day cookie collection.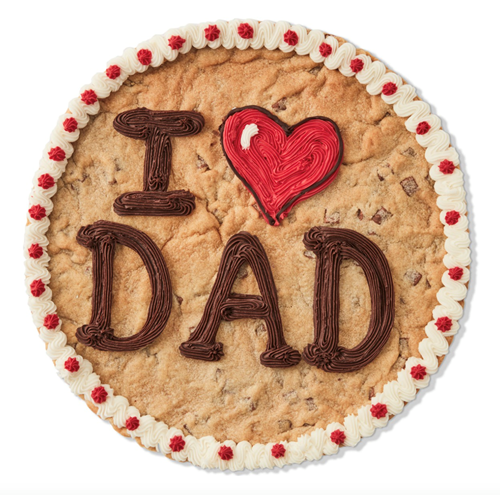 Timeless Gifts
Find timeless gifts like this G-shock Hidden Coast Men's Watch, now £89 from Chisholm Hunter and watch how surprised your dad will be!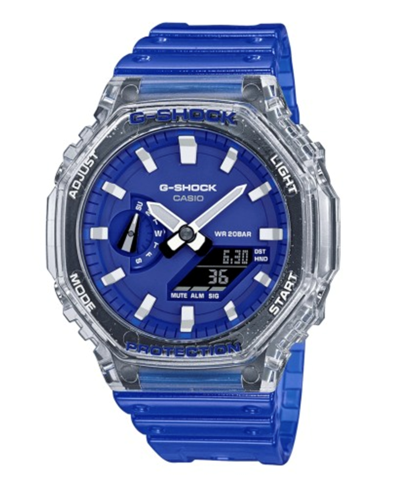 Ray of Sunshine
Get your dad his very own pair of Aviator style sunglasses and show him he is a top dad! Find these Ray Ban Black Tinted Aviator Sunglasses for £99.99 at TKMaxx.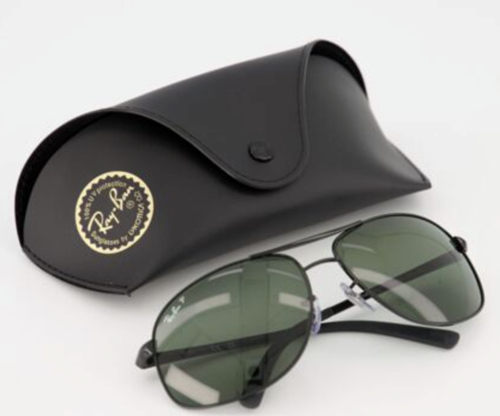 Shopping Day?
Not sure what the perfect gift is to get? Well, gift cards are always a great option that suits anyone and everyone. Treat your dad to a lovely day out where he can select something special. It's the ultimate gift that you cannot get wrong! Select a value between £5- £250 on this Voucher Gift Card and visit in-store at Sports Direct.